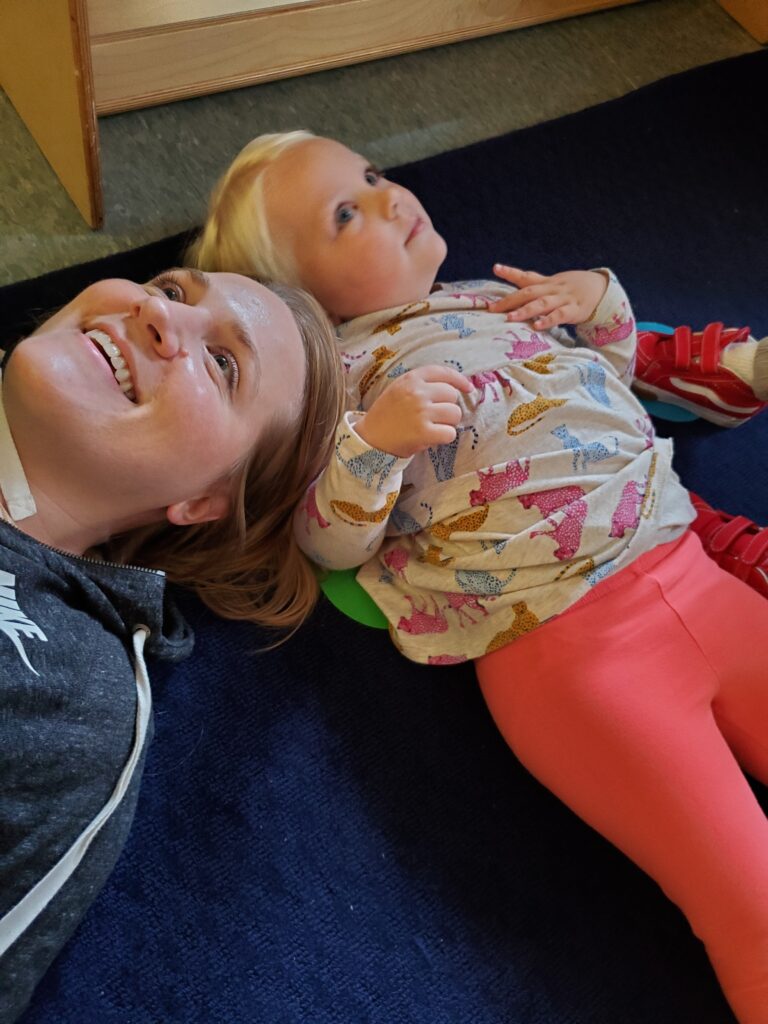 Just blocks from Alki Beach and down the hill from The Junction, we exemplify the best of West Seattle. Alki Co-op Preschool kids get to do the messy, creative, intriguing things that stimulate their curiosities and fire up their growing brains!
Alki Co-op Preschool's curriculum is play-based. We believe a child's play is their work and that learning happens best when children use their bodies, their senses, their hearts, and their minds to discover their world. Facilitated play lays the foundation for architecture of the brain that will support academic success.
Through play in large and small groups, children encounter real social situations and learn to regulate their emotions and solve problems at Alki Co-op Preschool in West Seattle. In imaginative play children put themselves in a variety of settings where they can experiment with new behaviors, learn to collaborate with each other, and negotiate conflict.
Alki Co-op Preschool's curriculum is aligned with WaKIDS Washington State Kindergarten Entrance Guidelines and supports family connections, whole child assessment for individualized learning, and smooth transitions into kindergarten.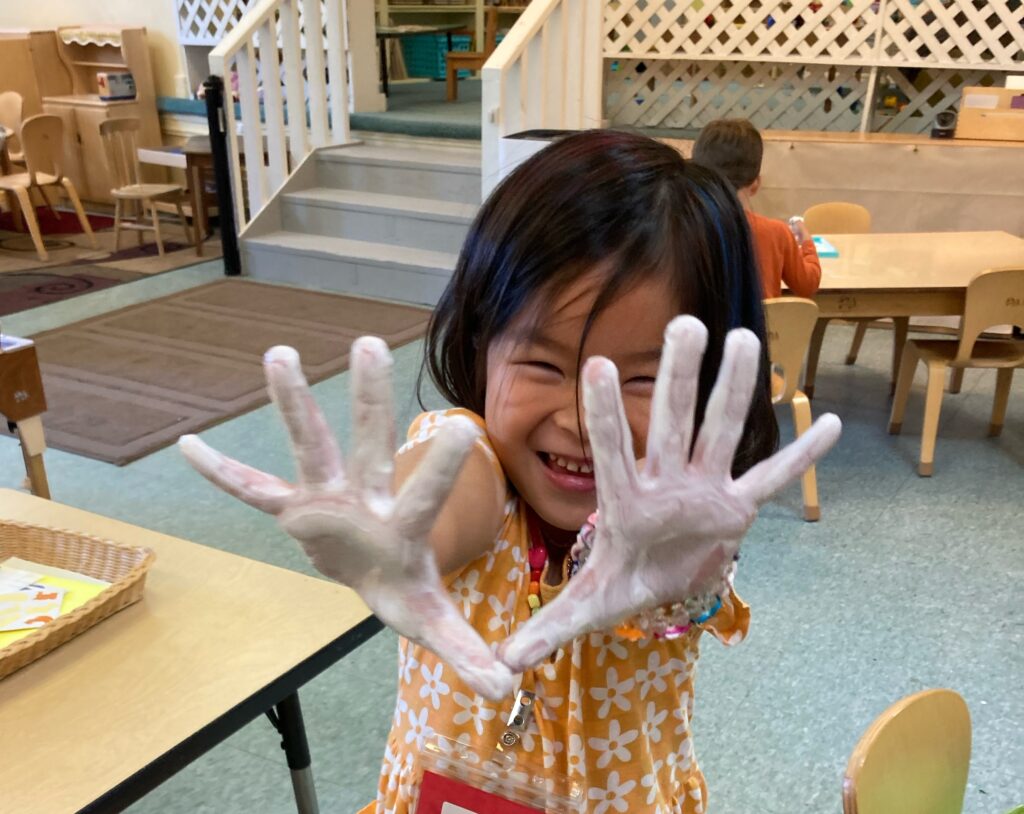 ---
Alki Co-op Preschool Affiliation
Alki Co-op Preschool is one of the five preschools in West Seattle that are affiliated with South Seattle College. The college provides professional parent educators to each class to provide support and education to parents, ongoing training and support for each classroom teacher and consultations to Alki Co-op Preschool Board around the running of the preschool. Each preschool class is represented on the Parent Advisory Council which guides preschool policy, lobbies on behalf of preschools and students, promotes equity within the schools and community and manages and coordinates the Mary E. Phillips Scholarship Fund.
Alki Co-op Preschool is its own 501c3 non-profit under the umbrella of the West Seattle Preschool network.