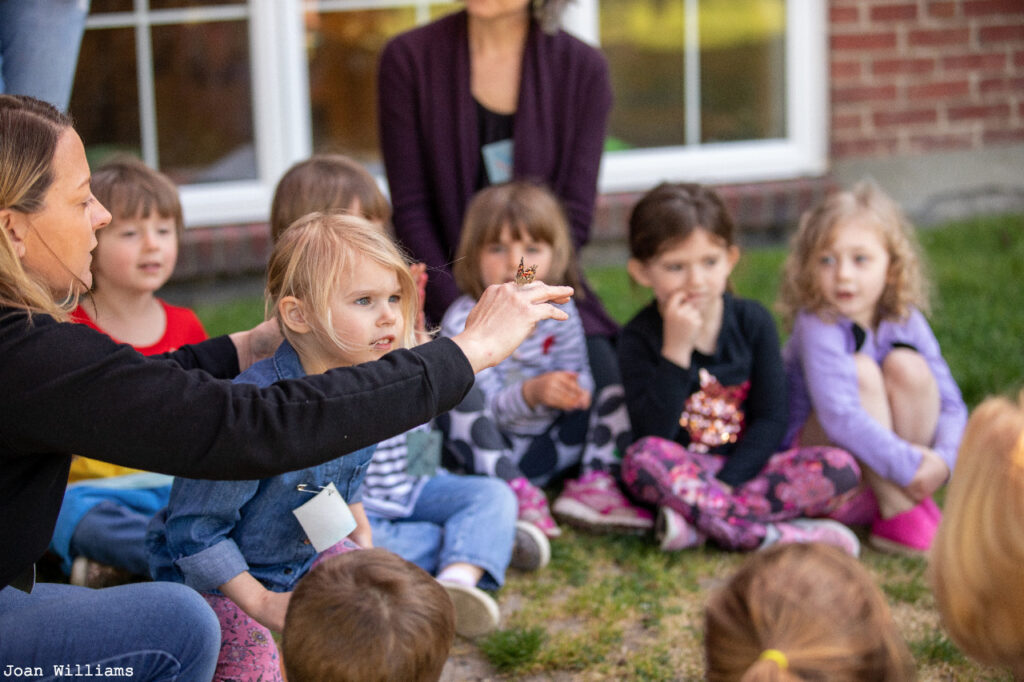 South Seattle College Preschool, curriculum is play-based. We believe that a child's play is their work and that learning happens best when children use their bodies, their senses, their hearts, and their minds to discover their world. Facilitated play lays the foundation for the architecture of the brain that will support academic and emotional success
Through play in small and large groups children encounter real social situations, learn to regulate their emotions, and solve problems. In imaginative play, children put themselves in a variety of settings where they can experiment with new behaviors, learn to collaborate with each other, and negotiate conflict.
Play-based learning at Alki Co-op Preschool doesn't happen automatically or only through unstructured play time. Our high adult to child ratio means that adults are always available to facilitate the social-emotional learning that will help children succeed.
Our curriculum is aligned with WaKIDS Washington State Kindergarten Entrance Guidelines and supports- family connection, whole child assessment for individualized learning and supporting smooth transition into kindergarten.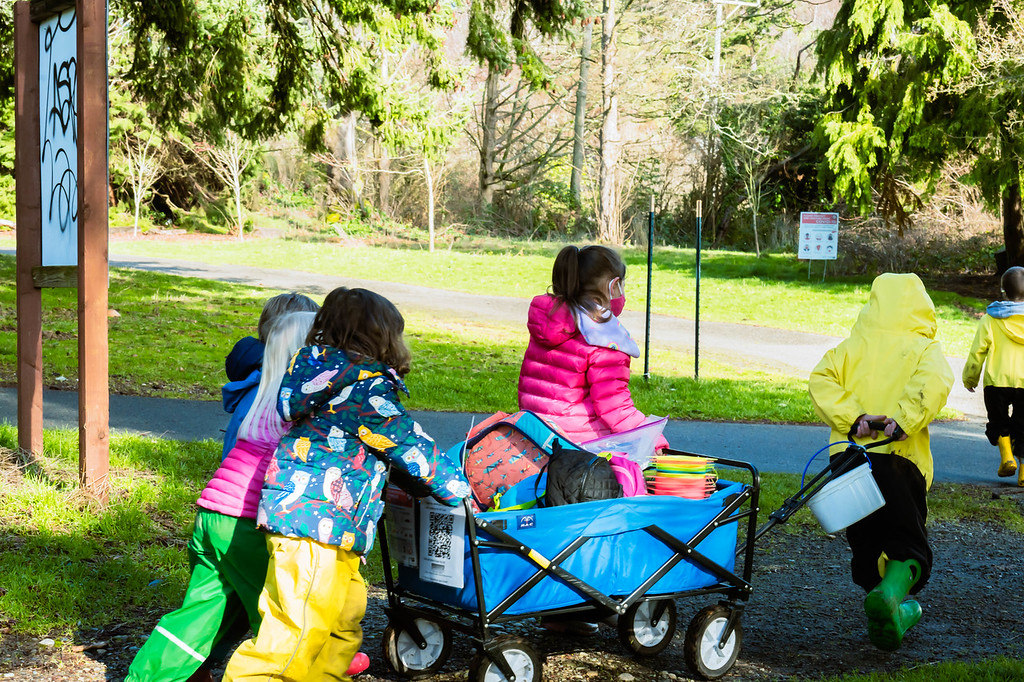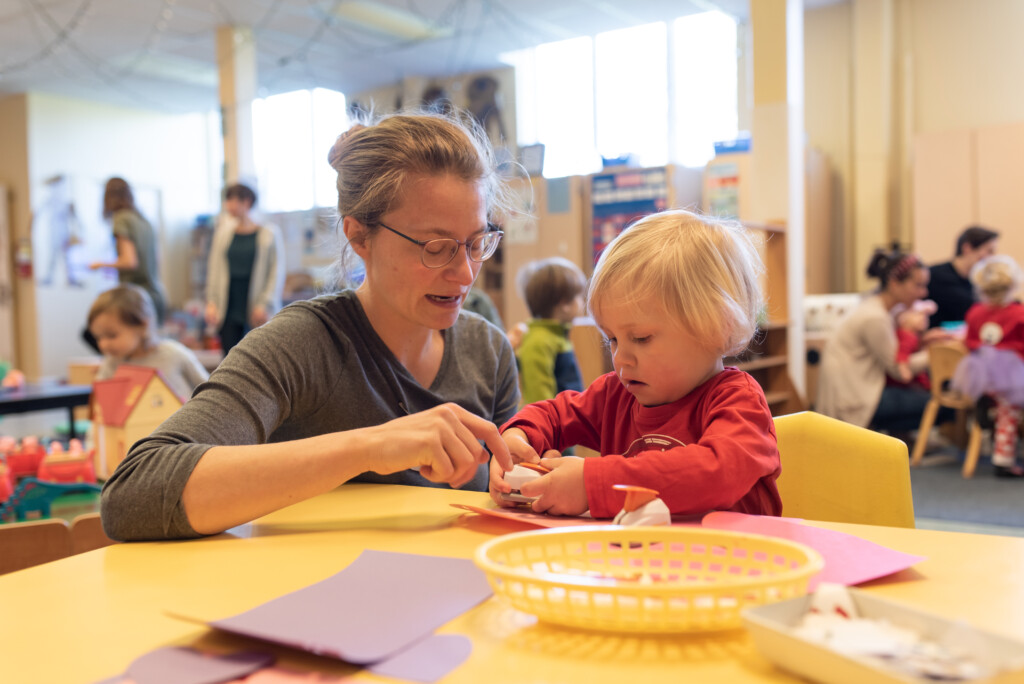 Parent Education Curriculum
The South Seattle College parent education program is an integral part of co-op membership. All of our instructors are skilled in the Adlerian positive discipline guidance philosophy that encourages parents to be both kind and firm, to take into account what each child brings to the world, to use tools that are effective for the long term, to raise children who are capable contributors to home, school, and the larger community.