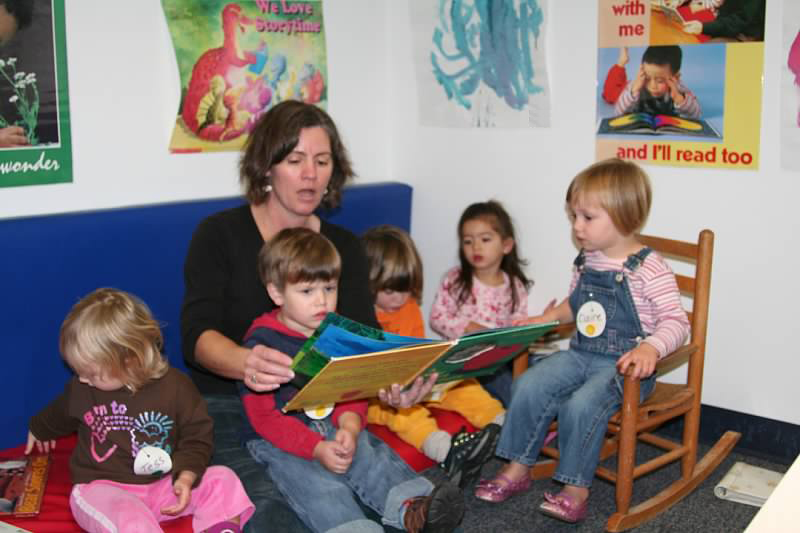 Kim received a BA in Communications from Lewis and Clark College in Portland, Oregon. Her two children were in West Seattle's SSC Preschool Co-op system for seven years- her son is an alumni of both Alki Preschool and Arbor Heights Preschool (now White Center) Co-ops and her daughter is a graduate of the SSC Toddler Preschool and West Seattle's Arbor Heights Co-op. Throughout their Seattle Public school years, Kim volunteered in the classrooms, chaperoning field, band and outdoor education trips, worked in the libraries, lunchrooms, served on the PTSA Washington Middle School Board for three years, tutored in WMS reading classes, helped with school banking and numerous auctions and fundraisers.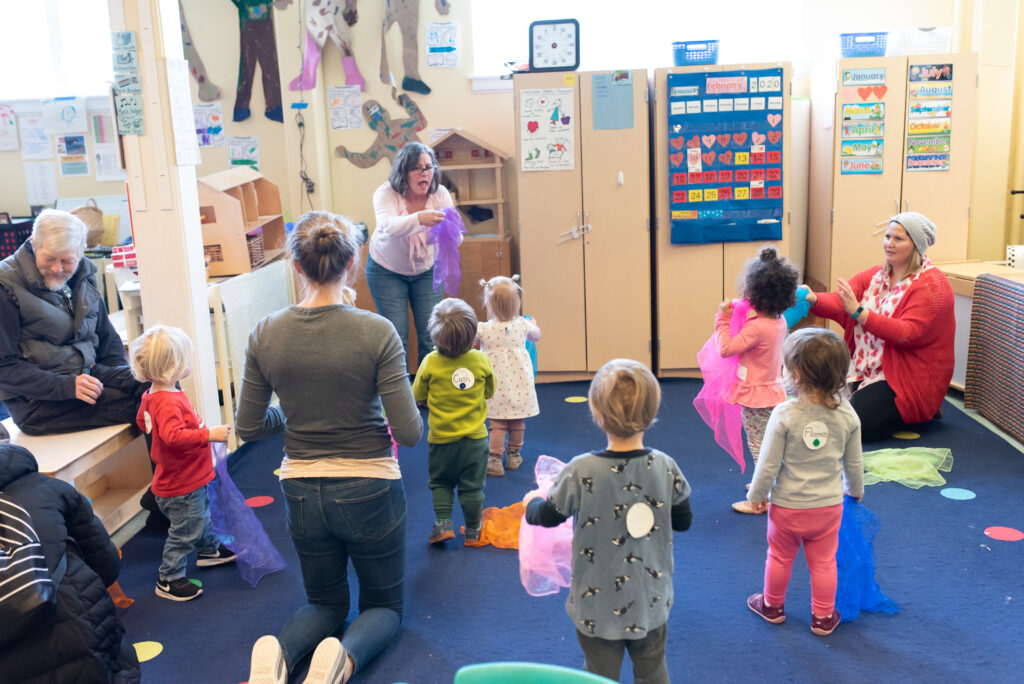 Kim started teaching the Arbor Heights Co-op Preschool M/T Two Day class in Spring 2003 semester and continued teaching the Arbor Heights Co-op Preschool Two Day class until Spring 2015 semester. In the Fall 2015 semester, she returned to Alki Co-op where she has the privilege of teaching the Two Day class. Kim has also had the pleasure of teaching various one day classes for Just Walkers and Toddlers at the SSC preschool for the past seven years.
Kim lovers her Just Walkers, Toddlers and Two Day students. And is thankful for the wonderful kids, parents and families that bring smiles, hugs and joy to her classroom each and every year!